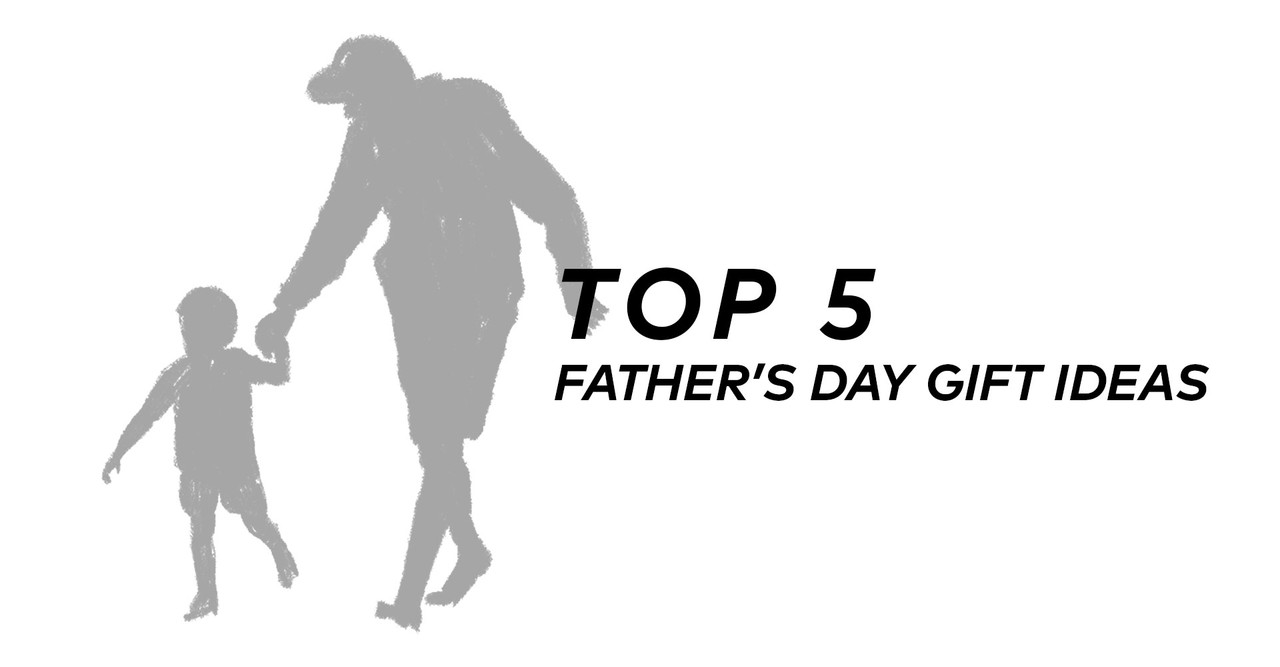 Statistics indicate that Mother's Day receives more celebration, attention, and higher spending compared to other occasions. This is not surprising, given that mothers often spend more time at home. Naturally, the significant amount of time we spend with our moms may lead to a greater appreciation for them compared to our dads.
Traditionally, fathers are seen as the primary breadwinners and providers for the family. However, they are so much more than that. To a son, a father is a superhero, and to a daughter, he is her first love. To a wife, he is her lifelong partner.
As Father's Day approaches, let's make an extra effort to make our dads feel truly special. Instead of getting overly sentimental, since we know most of them may not prefer that, we can show our appreciation by giving them a gift that empowers them as fathers.
In times like these, gifts don't need to be extravagant. As the saying goes, "It's the thought that counts."
HERE ARE OUR TOP 5 BEST GIFTS FOR DAD BELOW $100 FOR FATHER'S DAY CELEBRATION:
5. The Songs of Bacharach & Costello [2LP] and Voksun Vinyl Record Player - Vinyl to MP3 Recording, with AUX USB RCA Headphone Jack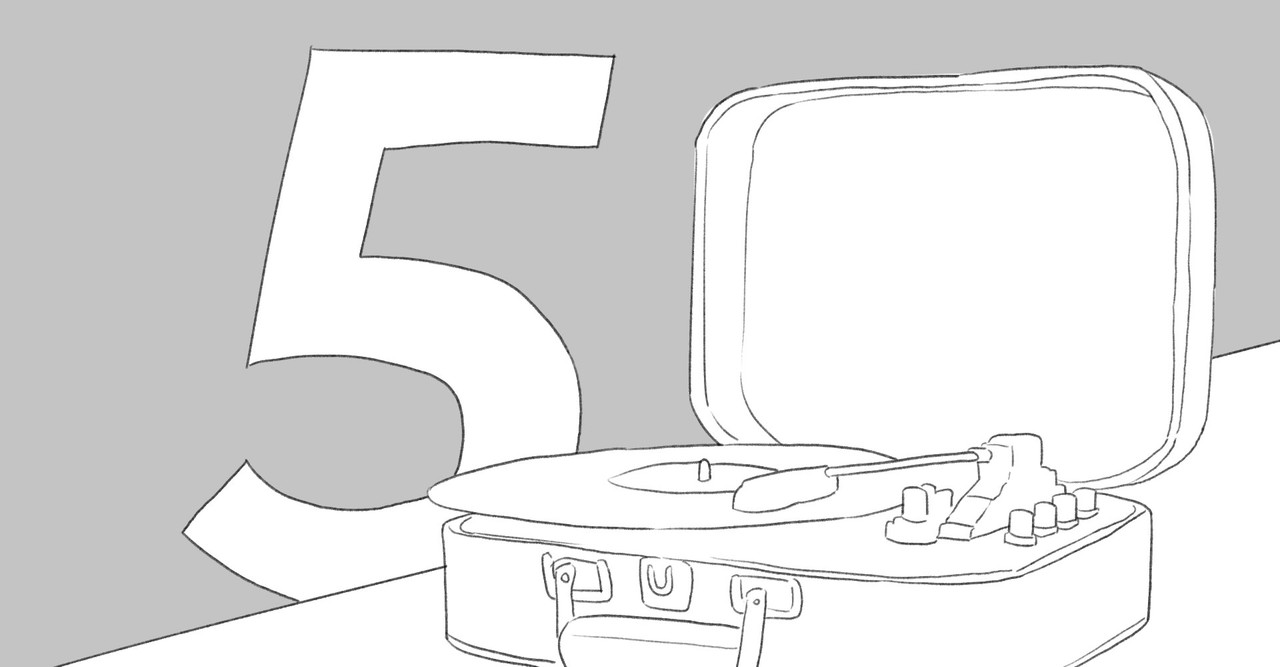 Bring out the natural crooner in him and let him enjoy his time off from work, leisurely and with a touch of nostalgia. Get him this awesome vinyl record and player! Available in Amazon and Walmart.
4. Formula 1 Live and Netflix Subscription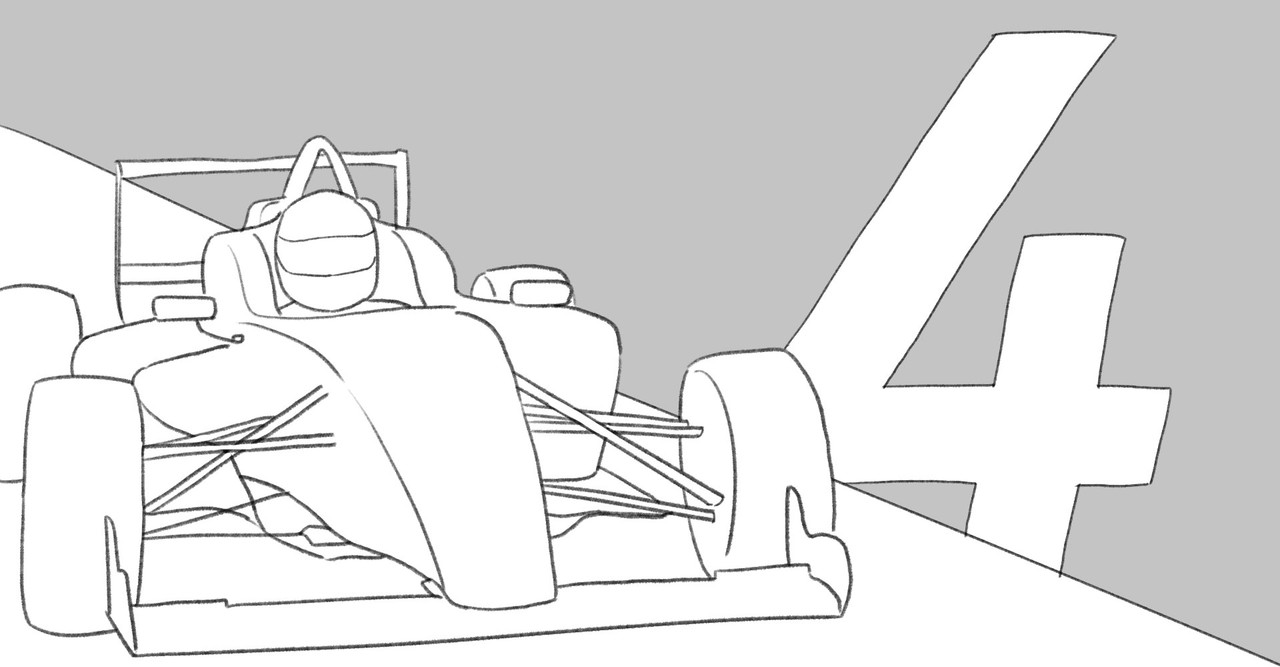 Let's face it, unless you are born with a silver spoon, you can't afford to buy him a lambo, ferrari, mustang or the likes for a gift. Well, at least not for now.
So, why not just give him something that will quench his need for speed and obsession for fancy cars? Get him either one of these: One-year subscription of Formula 1 live. Pirelli Gran Prix Du Canada is just right on Father's Day, happening from June 16 to 18.
Netflix has very affordable standard to premium plans. Formula 1: Drive to Survive will surely give him that adrenaline high, packed with all the drama and details of each leg of the F1 race, covering in and out of the driver's seat.
3. Mr. Coffee 4-shot Steam Espresso, Cappuccino and Latte Maker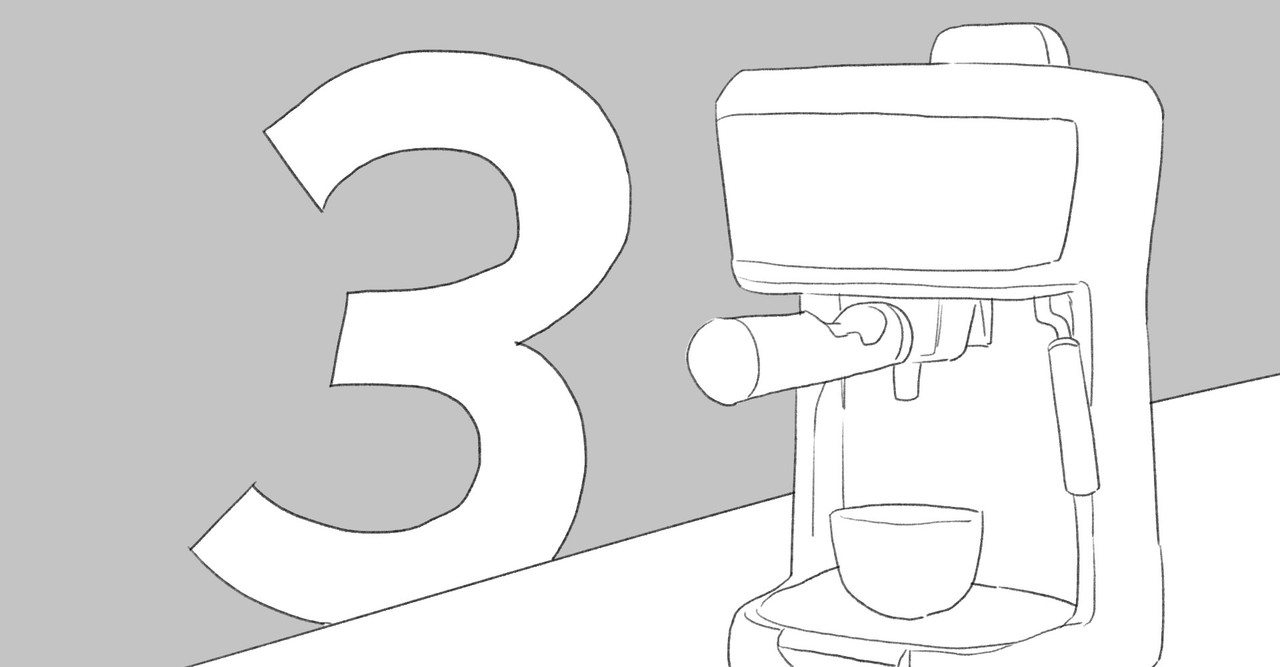 Let him start his day right. Get him his own caffeine pump whenever he wants with this steam espresso, cappuccino and latte maker. A different take than his usual brewed morning coffee. Available in Amazon and Walmart.
2. 14-in-1 Survival Kit for Men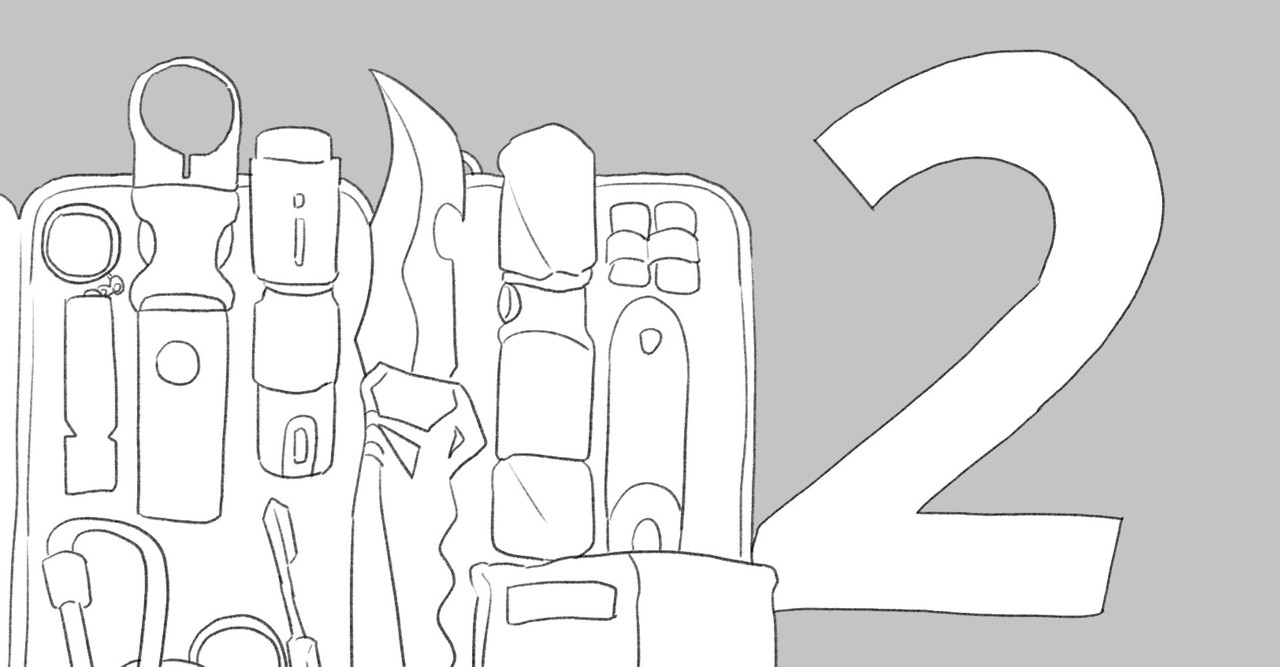 Backpacking, Hunting, Canoeing, Fishing or Hunting. Whatever outdoor activities he prefers, give that adventurous spirit of his a chance! Don't stop him from having his own Bear Grylls outdoor adventure. Let him conquer the outdoors with this 14-in-1 survival kit available on Amazon.
1. The Prelude X MagSafe Wireless Chargers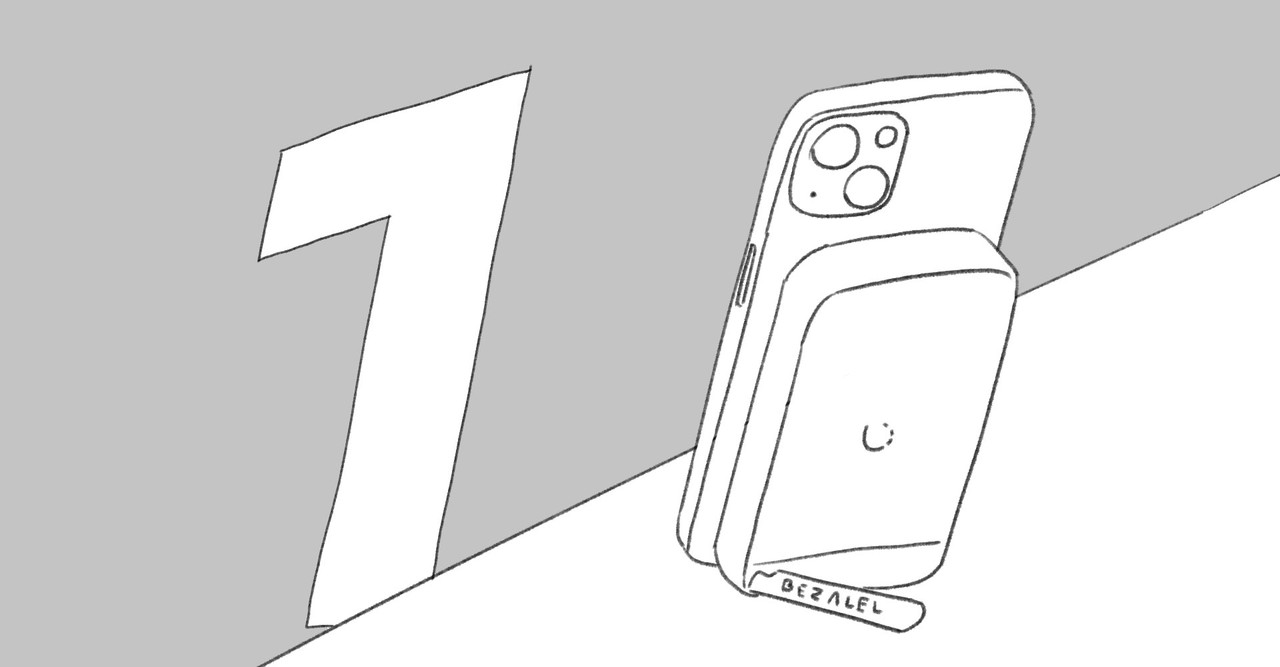 Ultimately, no matter where he is or what he does, he will always be dad - simply, always being there for all of you. What better gift to give to allow him to always stay connected to you all than this ultimate MagSafe wireless ecosystem, the Prelude X Series? Ultra stylish, light and portable. He can easily carry around to power up anytime, anywhere.
Discover affordable Father's Day tech gifts with the exclusive Prelude X Series at BEZALEL. Use promo code DAD143 for a discount. Shop Now.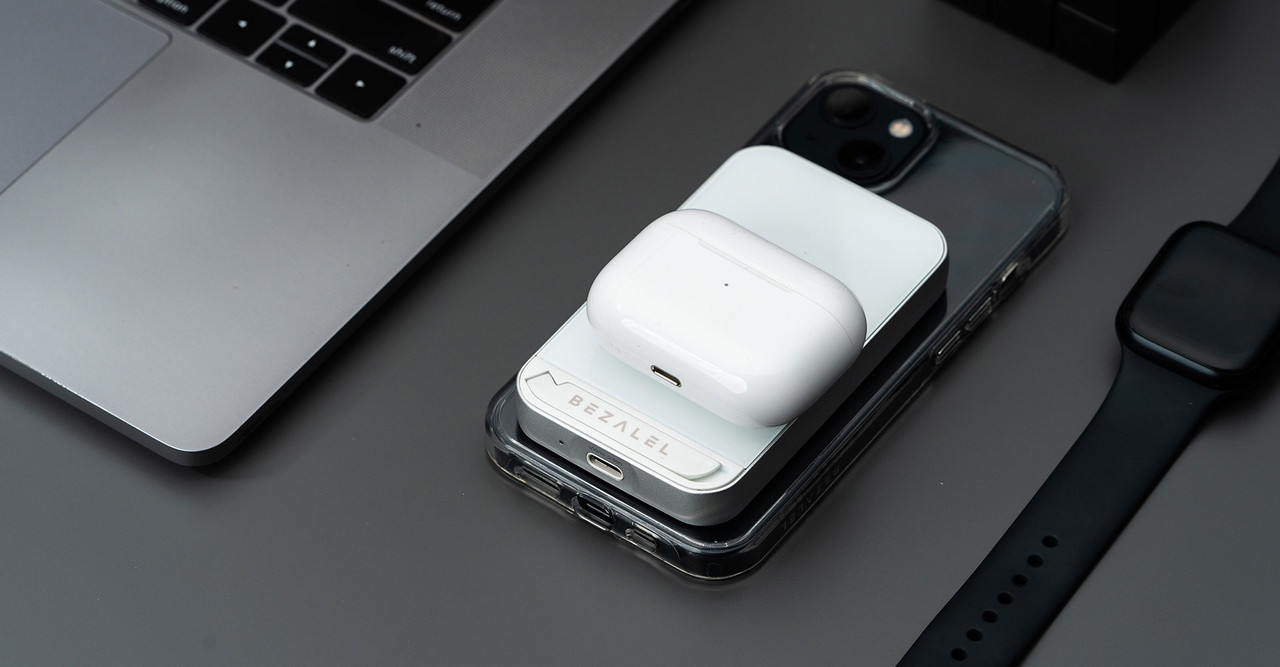 Complete your wireless charging ecosystem, visit BEZALEL. For a wirefree life.