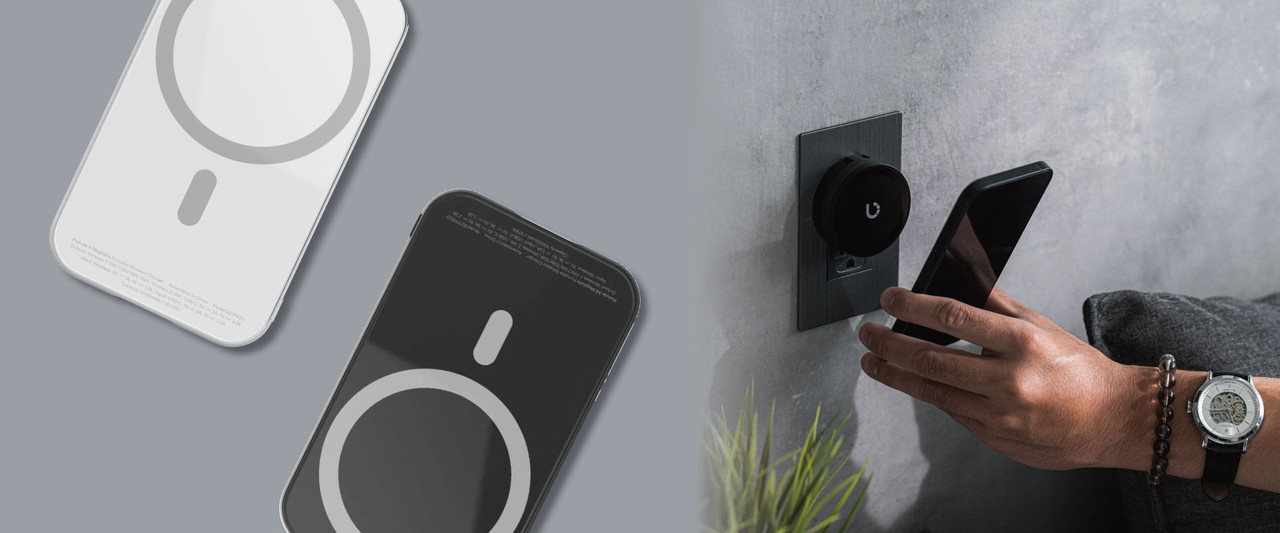 In the ever-evolving landscape of travel technology, the way we explore the world is continuously evolving. The days of carrying clunky chargers and tangled cables are fading into the past as innovative solutions like the Prelude X MagSafe charger series emerge. Designed to cater to the diverse needs of travelers, this series combines sleek aesthetics with cutting-edge performance, revolutionizing the way we stay powered on the go.
1.Double-sided wireless charging technology: Bid farewell to the hassle of charging your iPhone and AirPods separately. The Prelude X MagSafe charger enables simultaneous charging for both devices, streamlining your charging routine and enhancing convenience, especially for avid music enthusiasts.
2.GaN gallium nitride fast-charging plug wireless integration: Say hello to fast and efficient charging. The Prelude X MagSafe charger boasts GaN technology, enabling rapid charging for smartphones and other compatible devices. No more waiting around—get back to full power in no time.
3.Sandwich charging technology: Experience enhanced charging efficiency with the Prelude X MagSafe charger. Its sandwich charging design ensures optimal power transfer, maximizing charging speeds and minimizing energy loss, making it a reliable companion for your charging needs.
Prelude X MagSafe The Prelude X MagSafe Charger Series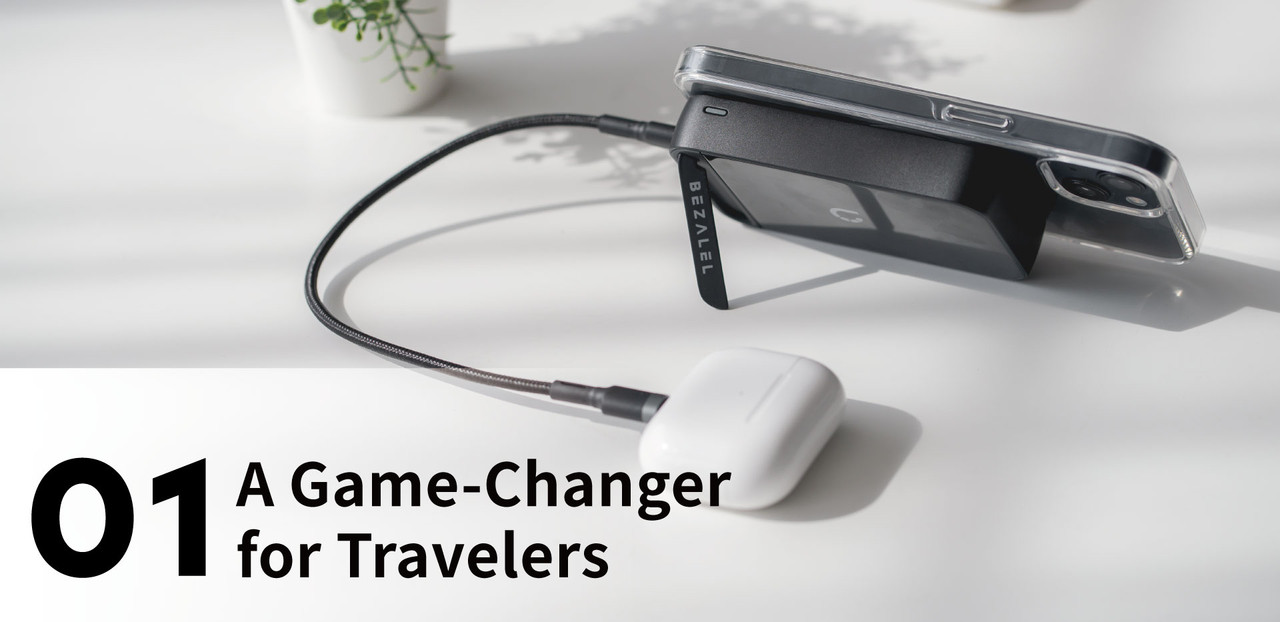 Say goodbye to battery woes and welcome a hassle-free charging experience during your travels. The Prelude X MagSafe charger offers two capacity options, 5000mAh and 10000mAh, allowing you to choose the perfect fit for your power requirements. With its compact and lightweight design, it easily slips into your bag or pocket, ensuring you're always ready for the next adventure.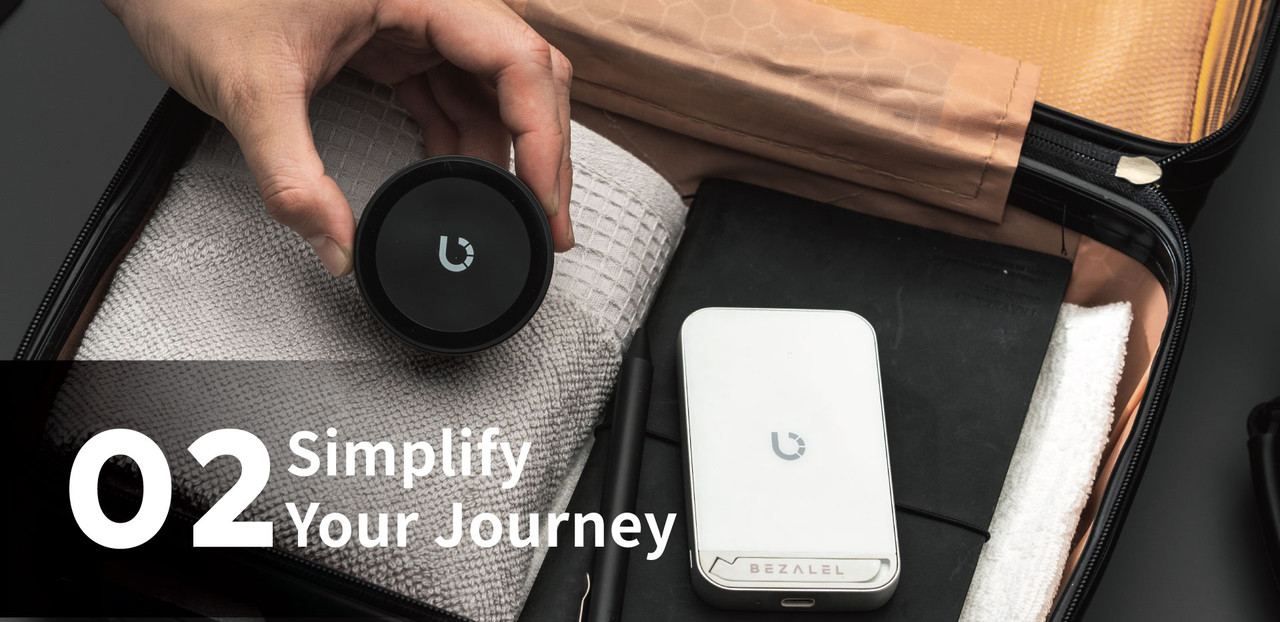 The Prelude XS wireless plug is a game-changer, reducing the need for multiple charging cables and dedicated chargers. It supports MagSafe-compatible magnetic wireless charging and provides up to 27W PD fast-charging wired output. Say goodbye to cable clutter and unnecessary weight—travel light and enjoy the freedom of a simplified charging setup.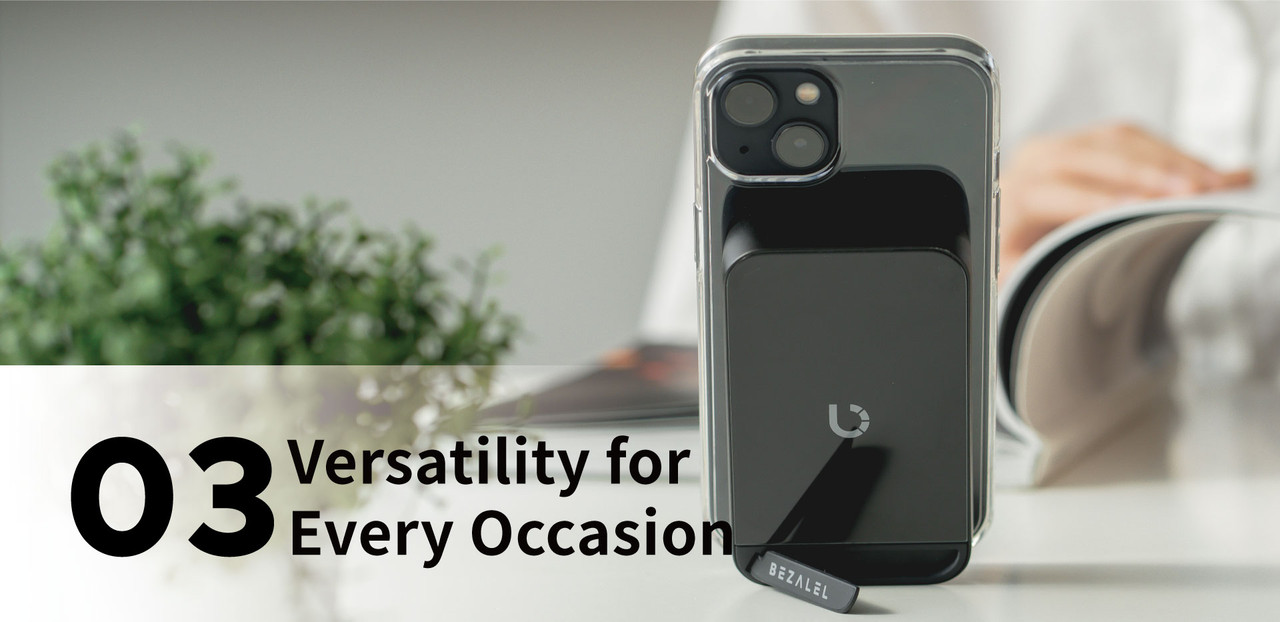 The Prelude X MagSafe charger caters to various scenarios with its versatile design. Whether you're participating in a business video conference or indulging in a movie marathon, the stand design of the Prelude X/XR ensures optimal viewing angles in both portrait and landscape orientations. Embrace the flexibility and immerse yourself in the moments that matter.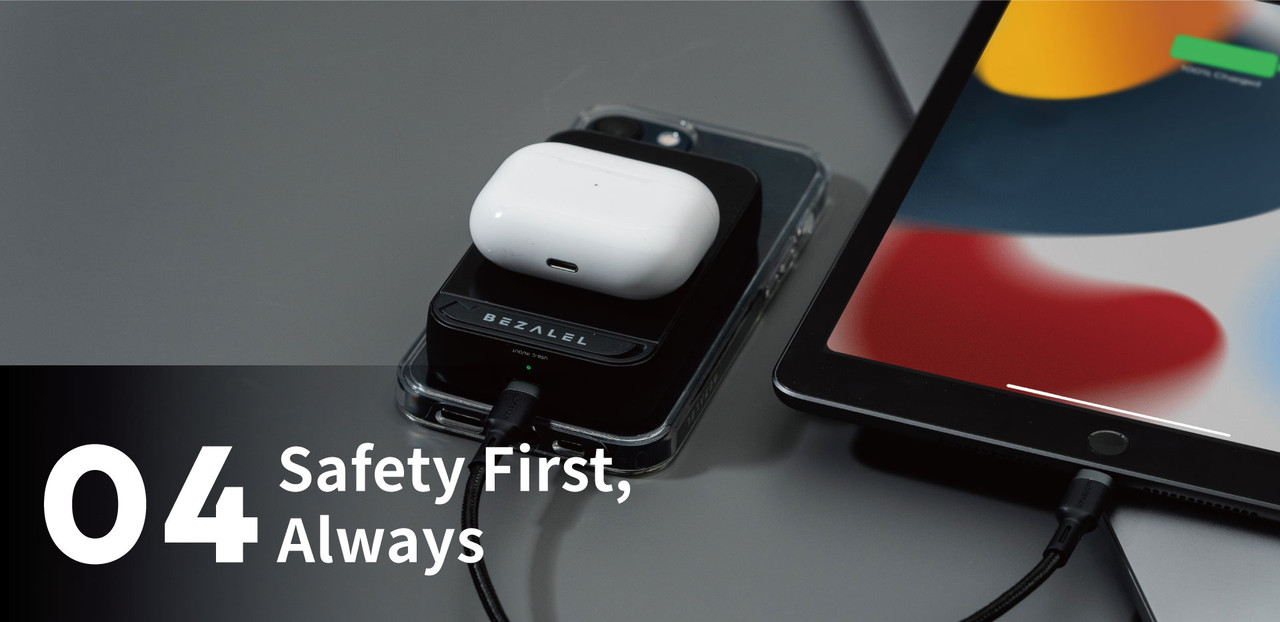 Your safety is paramount, and the Prelude X MagSafe charger series prioritizes it. Equipped with multiple protection features, including overheating, overcharging, and short-circuit safeguards, it offers a secure and reliable charging experience. Certified by reputable organizations such as NCC and BSMI, it adheres to strict standards, providing peace of mind during your charging sessions.
In Conclusion
The Prelude X MagSafe charger series is poised to redefine the way we charge our devices while traveling. Combining style, innovation, and performance, it elevates the charging experience to new heights. Embrace the travel charging revolution and unlock a world of convenience and reliability. Get your own Prelude X MagSafe charger today and embark on a journey where power is always within reach.